WASHINGTON (Sputnik) — The US Department of the Treasury has designated Mahan Air for its support for terrorism and funneling of weapons to Hezbollah and to the government of President Bashar Assad in Syria, yet the airline continues to operate with a network of partners throughout Europe, the senators pointed out.
"Mahan Air continues to operate and even expand its international business network… It is time to impose sanctions now on companies aiding Mahan Air," Senators Kelly Ayotte, Chris Coons, Lindsey Graham and Richard Blumenthal wrote in the letter on Friday.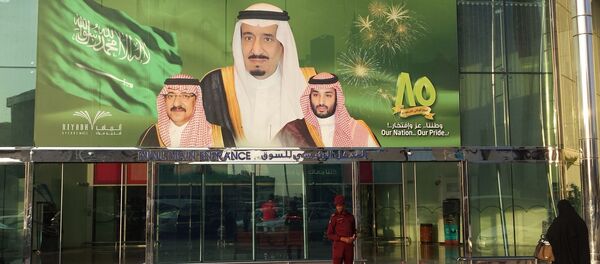 "We urge you to immediately identify to us all known entities engaged in commercial transactions with Mahan Air and take action now to sanction those companies, including freezing all assets of those entities found under US jurisdiction," the lawmakers said.
Mahan Air flies to and from Denmark, Sweden, United Kingdom, France, Germany and Italy, as well as Persian Gulf Arab allied nations. The airline has recently introduced new flights to Russia, the senators added.