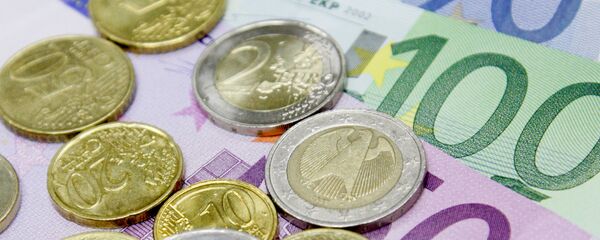 19 February 2016, 15:49 GMT
PRAGUE (Sputnik) — The European Union should not provide Ankara with billions of euros to solve the issues stemming from the migrant crisis, Czech President Milos Zeman said Sunday.
Brussels and Ankara drafted an EU-Turkey action plan in November 2015, under which EU member states pledged to pay Turkey 3 billion euros ($3.3 at current exchange rates) over the next two years and fast-track Ankara's EU accession talks in exchange for efforts to limit migrant arrivals.
"I am strongly against giving billions of euros to Turkey in order it would retain migrants on its territory… Because Turkey can not and does not want to do anything with these migrants," Zeman told Czech Prima TV.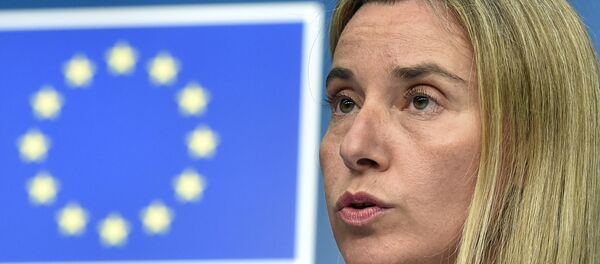 25 January 2016, 13:47 GMT
Zeman added that he backed the concept of an effective protection of all the EU external borders, but if this idea failed he would support the protection of Greek borders.
According to Zeman, the number of migrants arriving in Europe in 2016 would be comparable to that in 2015.
The EU states are currently struggling to manage a massive migrant crisis, with hundreds of thousands of people fleeing conflict-torn countries of origin in the Middle East and North Africa. The EU border agency Frontex recorded more than 1.8 million illegal border crossings into the European Union in 2015.