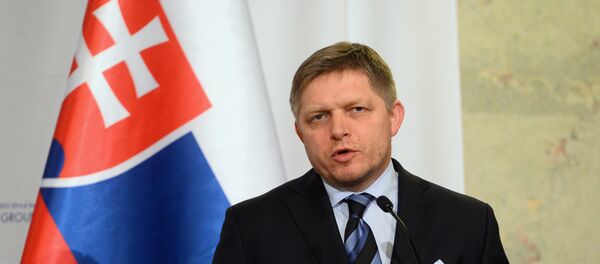 LONDON (Sputnik)
–
German government has doubts about Turkey's prospects of becoming a full member of the European Union, German Finance Minister Wolfgang Schaeuble said in an interview released on Sunday.
"It will be a long time before we reach the end of negotiations with Turkey about accession to the European Union. Actually the German government has major doubts about whether Turkey should be a full member of EU," Schaeuble said in an interview with BBC broadcaster.
He added that this was a question for the coming years, but not a "worry at the present time."
Turkey signed an association agreement with the European Union in 1963, and submitted a membership application in 1987. Talks about Ankara's membership to the bloc began in 2005. The Cyprus dispute and Turkey's record of denying press freedom are among the major issues obstructing Turkey's accession.