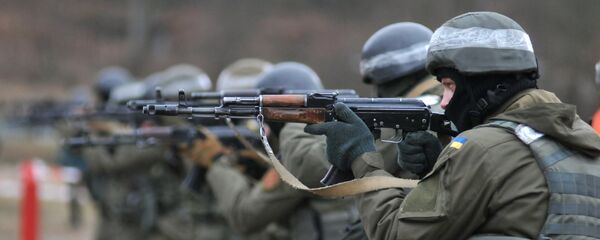 MOSCOW (Sputnik) — Turkey and Azerbaijan have started joined air force drills, Azerbaijani media reported.
According to the APA news agency, Azerbaijan's Air Force servicemen arrived in the central Turkish city of Konya for participation in the annual planned exercises, scheduled for March 7-25.
The drills will involve three MiG-29 fighter jets, three Sukhoi Su-25 attack aircraft and three military transport aircraft Il-76 of Azerbaijan's Armed Forces.
These are the second joint Turkey-Azerbaijan military drills. In 2015, the armed forces of the two countries held both land and air force exercises, according to the media outlet.