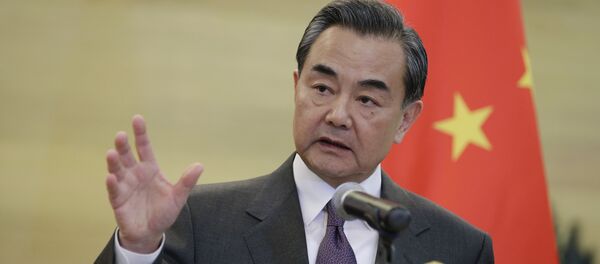 MOSCOW (Sputnik)
–
According to Wang, the global media market is under control of Western influential news agencies possessing some kind of a monopoly over the information on China, Wang noted.
"Russia and China should enhance interaction in the sphere of mass media, the sides should rely on their own media to form the images of each other. Looking only through the prism of Western media will not favorably affect the bilateral relations," Wang said.
According to the spokesman, geopolitics influences the way of presenting information in the press, and voices from China, unlike India, for instance, are considered to be a propaganda in the West.
In May 2015, Chinese President Xi Jinping and Russian President Vladimir Putin held a meeting in Moscow and jointly announced that the two countries would hold the years of the Chinese and Russian media in 2016-2017.