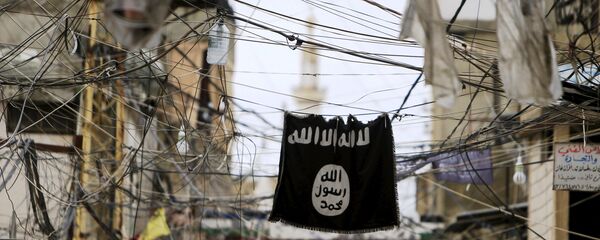 ANKARA (Sputnik)
– The Daesh militant group (outlawed inb Russia) shelled the southeastern Turkish city of Kilis from the Syrian territory, killing one person, local media reported Tuesday, adding that the Turkish forces returned fire.
According to the Hurriyet newspaper, five shells, launched from the Syrian territory, exploded at noon GMT. Two of them exploded in a residential area of Kilis, killing one and injuring several others.
The NTV television channel later reported that Turkish servicemen were returning fire.