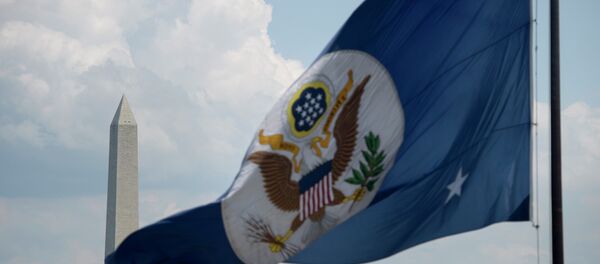 TEL AVIV (Sputnik) – The assailant, a Palestinian man said to be from the West Bank city of Qalqilya, was shot and killed after he stabbed 11 people in and around the port city of Jaffa. One of the victims, a US tourist, was later confirmed to have died in the attack.
"It was established that at this hour there are two Russian tourists [among the victims]," Kandaurov said as quoted by RIA Novosti.
A total of 30 Israelis, nearly 300 Palestinians, and several other foreigners have been killed in the knife, gun or vehicle attacks by mostly Palestinian youths dating back to September 2015.
The latest incident came hours after two Israeli police were wounded in a shooting and a civilian wounded in a knife attack outside Jerusalem's Old City, and an Israeli civilian was wounded in Petah Tikva near Tel Aviv.
All three suspects have been shot and killed by police.