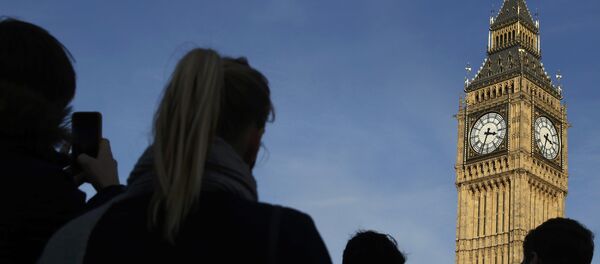 WASHINGTON (Sputnik) — The US-led coalition has degraded Islamic State (ISIL or Daesh) capabilities in Iraq and Syria but the terrorist group has expanded its worldwide reach across Asia, Africa and even parts of the Pacific region, Commander of US Central Command General Lloyd Austin said in congressional testimony on Tuesday.
"ISIL [Islamic State] has expanded its reach to other parts of the globe, including Egypt, Afghanistan-Pakistan, Yemen, Libya, West Africa, and parts of the Pacific," Austin stated.
Austion noted that the Daesh's insidious activities perpetuate sectarian conflict and could spark a broader regional sectarian war.
"For these and a host of other reasons, ISIL poses the most immediate security threat to our interests and the interests of our partners and allies," Austin added.
The United States is fighting Daesh in Iraq and Syria on more fronts than at any point in time, Austin said, and is focused on degrading the terrorist group's military capabilities, removing senior leaders and diminishing its economic resources.
The Islamic State, also known as Daesh, is a militant group that has taken over large areas in Syria and Iraq. Daesh is outlawed in many countries including the United States and Russia.