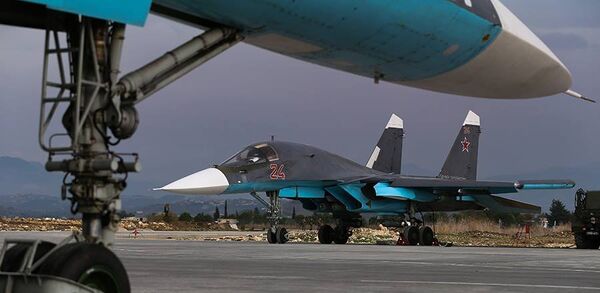 WASHINGTON (Sputnik) — Russia's trade and military relationships with neighboring Central Asian states threaten US interests in the region, US Central Command (CENTCOM) commander nominee General Joseph Votel said in testimony to the Senate Armed Services Committee on Wednesday.
"Russia has moved to assert itself in Central Asia through a combination of military, economic and informational means in an effort to resurrect its great power status and hedge against perceived instability emanating from Afghanistan," Votel stated.
After 14 years, the United States has reduced its military presence in Afghanistan to 9,800 troops, with plans to reduce troop levels to 5,500 by 2017. In the past year, Taliban militants and Daesh terrorist fighters have been on the rise in Afghanistan, prompting US commander of operations there, General John Nicholson, to describe the conditions in the country as "deteriorating."
Votel further argued that Russian security partnerships with former Soviet states in Central Asia "make it difficult for the United States" to deepen defense ties in the region, which he described as a "key US interest."
Since 1992, Russia has partnered with neighboring nations in the Collective Security Treaty Organization (CSTO). Russia also founded the Eurasian Economic Union in 2014, to further regional economic development among member nations including Armenia, Belarus, Kazakhstan and Kyrgyzstan.