MOSCOW (Sputnik) — Russia's VTB Bank has been successfully connected to Chinese-based Cross-Border Inter-Bank Payments System (CIPS), the bank said on Wednesday.
"VTB has been linked up to the system via correspondent banks and has successfully completed test operations in late 2015. We are monitoring the development of the introduction of the next phase of the CIPS, which is supposed to increase the operational efficiency of transactions," VTB's press office said in a statement.
In October, Beijing launched the CIPS, also known as the China International Payments System, as alternative to the western SWIFT (Society for Worldwide Interbank Financial Telecommunication) payment system.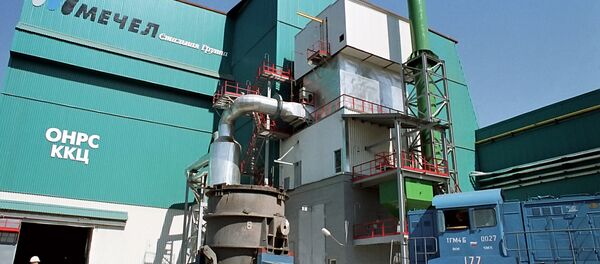 The system's first phase provides clearing and settlement services, according to the People's Bank of China. Its launch is said to remove hurdles to the yuan's internationalization by reducing transaction costs and processing times.
The second optimization phase will extend transaction times by three hours, accounting for time zone differences, VTB said. The bank, which is Russia's second-largest in terms of assets, added that it welcomes any improvement in cross-border payments using the yuan.
In early 2015, VTB President Andrey Kostin said that the bank may join the Chinese payment system, adding that there are no plans to deactivate SWIFT as well.
China has been seeking to internationalize its currency, with the CIPS vying to overtake SWIFT in the region. Up to 19 major banks were named as direct participants in CIPS, with 38 Chinese banks and up to 140 foreign financial institutions named as indirect participants. Developed and administered by the People's Bank, the system operates from 9 am to 8 pm Beijing time (01:00-12:00 GMT).