In a recent article, published in The Nation following the death of the Honduran activist Berta Cáceres, journalist Greg Grandin asserted that Clinton enabled a coup which overthrew democratically-elected President Manuel Zelaya.
Hillary Clinton's Director of Hispanic Media, Jorge Silva, on Wednesday dismissed the reports, saying in an email to Latino USA that the candidate "engaged in active diplomacy that resolved a constitutional crisis."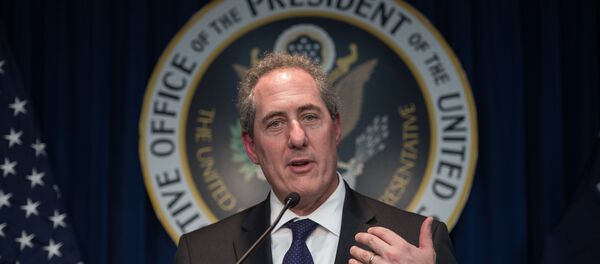 In his article, Grandin cited an inquiry conducted by Robert Naiman, Mark Weisbrot and Alexander Main, following the release of Hillary Clinton's emails by the Department of State in March 2015. The investigations suggest that Clinton played a key role "in undercutting Manuel Zelaya [and] the opposition movement demanding his restoration."
Apparently, Clinton used her power as Secretary of State to cement the position of coup leader Roberto Micheletti. It is further alleged that she deliberately delayed the suspension of US non-humanitarian aid to Honduras, under the excuse that the situation in the country was "still unclear." By doing so, it is claimed, Clinton ensured that Zelaya wouldn't be restored, despite the fact that the coup was officially opposed by the Obama administration and the UN.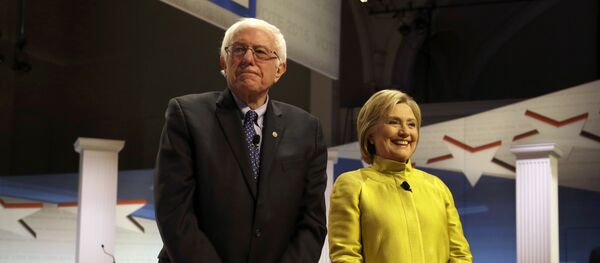 Alexander Main's analysis of some of the Clinton emails suggests that the deliberations on Honduras were intentionally shifted from the Organization of American States (OAS) to the San José negotiation process in Costa Rica shortly after the coup. By placing representatives of the coup regime on a par with representatives of Zelaya's constitutional government and making Costa Rican president Oscar Arias (a close US ally) a mediator, Clinton helped legitimize the coup, the journalist claims.
In her 2014 autobiography, "Hard Choices," Clinton admits she used her power to shift the crisis into a favorable position for the US, even though evidence provided by WikiLeaks shows that the State Department was informed by the US embassy in Tegucigalpa that events in Honduras "constituted an illegal and unconstitutional coup."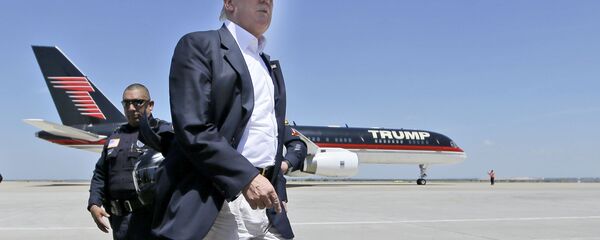 Grandin also claimed that the Honduran government was responsible for the demise of indigenous leader Berta Cáceres, who was closely aligned with the ousted president. Cáceres was a leader of the National Council of Popular and Indigenous Organizations of Honduras (COPINH). She had received numerous death threats while protesting the construction of a hydroelectric dam on the River Gualcarque by internationally financed company DESA, amid the new government's intense, environmentally destructive industrialization program.
Grandin claims that by backing the new government of Honduras, Clinton factored into numerous human rights abuses, including women's and LGBT rights in the country. And thus her actions may have indirectly contributed to the activist's death.
The Clinton campaign referred to the allegations as "simply nonsense."