The sub did not enter French territorial waters, the weekly French newsmagazine added. It supposedly arrived from its home port in the city of Murmansk, located in the northwestern part of Russia.
"The submarine was believed to be a Project 667BDRM Delfin-class vessel, which is also known in NATO parlance as the Delta IV," defense expert Dave Majumdar wrote for the National Interest.
The French Defense Ministry did not confirm or deny the report. However, the ministry spokesman said that the French Navy was monitoring Russia's naval activity.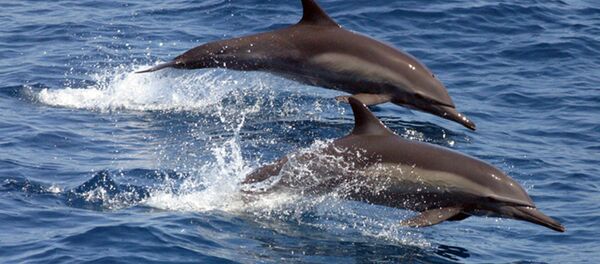 "Russian naval activity has been on the rise for several months, if not years, and we are permanently attentive to it," he said.
If confirmed, that would be the first instance that a Russian submarine outfitted with nuclear armed missiles would have been seen in this area since the end of Cold War, L'Obs noted.
Russian submarines are alleged to have previously been spotted in British and Swedish territorial waters. In both instances, the reports led to prolonged search missions and media hype. But this does not appear to be the case this time.