"The major mistake was done very long time ago, when announcement that Crimea was no longer Russian made," Hofer said, referring to 1954 cession of the peninsula from then-Soviet Russia to the Ukraine Soviet Republic.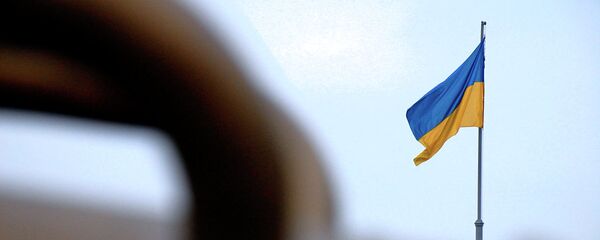 According to Hofer, an internationally controlled referendum on Crimea's national self-determination should have been carried out shortly after the USSR dissolution in 1991.
The presidential candidate noted there was a particular lack of international observers at the 2014 Crimea referendum. Nonetheless, he said the vote results would remain the same if all Western standards were respected at the time.
"The majority [of the Crimean population] would have voted for Russia," he asserted, adding that the referendum on self-determination should have also been held in eastern regions of Ukraine.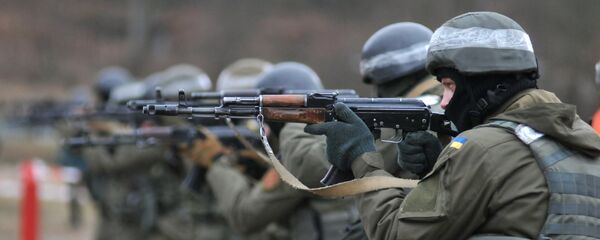 Despite Hofer's assertion that Crimea reunification with Russia was in violation of international laws, he stressed that the West will "have to become more pragmatic at some point," and gradually lift anti-Moscow sanctions.
"It's impossible to keep prolonging those sanctions forever," the politician said, noting that such a situation adversely affects both Russia and Austria.
On March 16, 2014, some 96 percent of Crimean people chose to rejoin Russia in a referendum.