North Korean leader Kim Jong Un declared that Pyongyang would conduct a nuclear warhead test in the coming days and test launch ballistic missiles capable of carrying nuclear warheads, the official KCNA news agency reported on Tuesday. 
Kim made the announcement while supervising a successful simulated test of the atmospheric reentry of a ballistic missile that measured the "thermodynamic structural stability of newly-developed heat-resisting materials."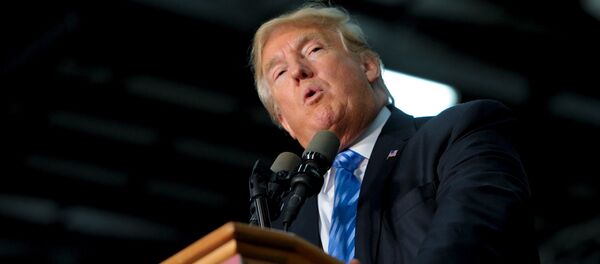 6 January 2016, 15:36 GMT
Pyongyang directed the country's defense operations to make "prearrangement" for the nuclear and ballistic missile tests in conjunction with the announcement. US and South Korean military experts still caution that the North Korean regime has failed to successfully test a miniaturized nuclear weapon nor has it mastered the re-entry technology needed to bring a payload back into the atmosphere.
Kim's regime countered last week that the country has, in fact, miniaturized a nuclear warhead. If successful, the test would signify that North Korea has become an existential threat to the people of South Korea and, potentially, those living on the US mainland.