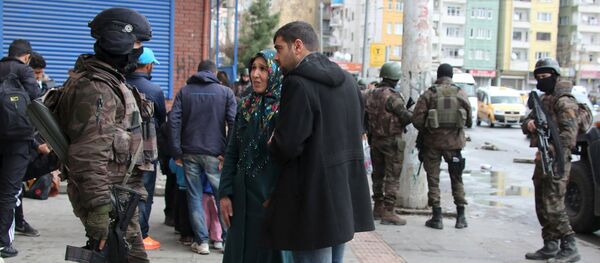 ANKARA (Sputnik) — A UK academic recently detained in Istanbul over alleged propaganda for the banned in Turkey Kurdistan Workers' Party (PKK) has been released and currently faces the risk of deportation, local media reported Wednesday.
According to the Hurriyet Daily News, Chris Stephenson, a lecturer in computer science at Istanbul's Bilgi University, was detained on March 15 after visiting his colleagues, who had been earlier detained for signing a petition with an appeal to Ankara to stop military operations against the PKK in Turkey's southeast.
In addition, Stephenson was accused of spreading leaflets with invitations to the celebrations of the Kurdish holiday of Nowruz, where a pro-PKK propaganda is expected to be spread, according to the media outlet.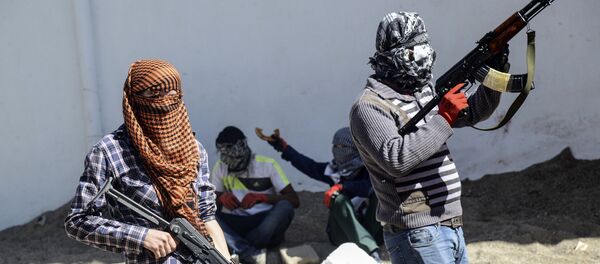 On March 16, Stephenson was released after interrogation, however, according to his lawyer Kemal Tuncaelli, the academic can be deported if the prosecutor writes a corresponding request to the Istanbul Governor's Office.
In January, 1,128 local and international researchers signed the Academics for Peace petition calling for cessation of military operation against the PKK in the southeast of Turkey. Ankara has launched a probe against a total of 507 researchers for signing the petition.
Turkish President Recep Tayyip Erdogan called the signatories "poor excuses for intellectuals."
Violence in Turkey escalated in mid-2015, when the Turkish government launched a military campaign against the PKK, which is considered to be a terrorist organization in the country.