LONDON (Sputnik) — The committee stressed in the letter that Cameron's evidence would be of crucial importance to the probe, urging the prime minister to schedule the appearance before the end of the current parliament session.
"The Foreign Affairs Committee has written to the Prime Minister, David Cameron MP, inviting him to appear in front of the Committee in relation to their inquiry on Libya," the committee said in a statement on its website.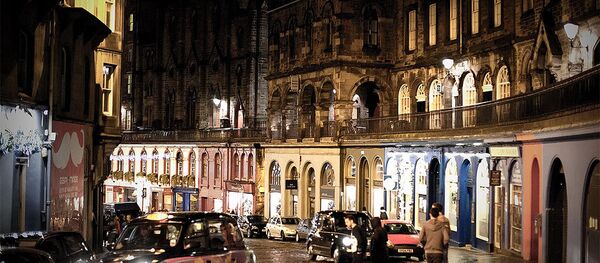 In March 2011, the UN Security Council passed Resolution 1973 to protect by "all means necessary" civilians in Libya following a crackdown by then-leader Muammar Gaddafi. Russia, China and Germany all abstained in the vote, and the resolution was broadly interpreted by France, Italy and the United Kingdom as giving authority for military action.
The inquiry into the UK government's policy in Libya was launched in July 2015.