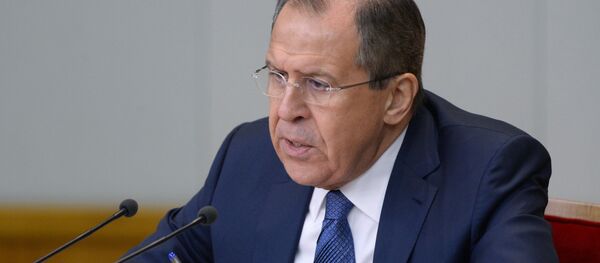 MOSCOW (Sputnik) — Members of a Kurdish conference in the Syrian town of Rmeilan announced the creation of the so-called Democratic System of Rojava and Northern Syria that would remain a part of Syria as a federal unit,
Syrian Democratic Union Party (PYD)
representative in Russia Abd Salam Ali said Thursday.
"The participants of the conference signed a declaration on the establishment of the Democratic System of Rojava and Northern Syria, which contains the parameters of the future management system of the region, but the text of the declaration has not been made public," the PYD spokesman told RIA Novosti.
Earlier in the day, media reports appeared saying that the Syrian Kurds have announced the establishment of a federal region in northern Syria.