MOSCOW (Sputnik) — Moroccan exports to Russia have increased in the last six months and the North-African country hopes to sustain this trend into the future, Morocco's Minister of Economy and Finance Mohamed Boussaid told Sputnik.
"In the last half a year [Morocco] has increased its export to Russia and we hope the commodities exchange will develop [further] as it is still insufficient," the minister said.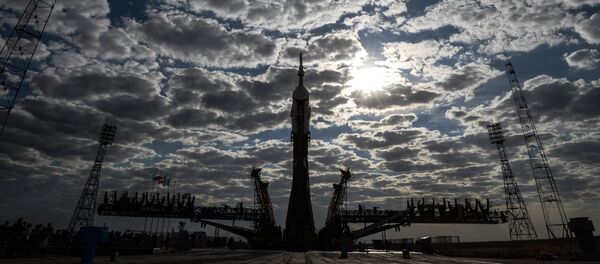 According to the minister, Morocco has captured a significant share of the Russian market for citrus fruits and the country has the capacity to further increase its deliveries of citrus and other fruits, as well as tomatoes, to Russia.
On March 15-16, King Mohammed VI of Morocco made an official visit to Russia, during which he discussed bilateral cooperation and international issues in the meetings with the Russian leadership. The sides signed a number of agreements and memorandums in various spheres.
Since 1998 Russia has been the second largest importer of Moroccan agriculture products after the European Union.