Mohamedou Slahi, a Guantanamo Bay detainee whose memoir, Guantanamo Diary, became an international bestseller last year, has been issued a hearing with Gitmo's Period Review Board this June that is expected to result in his release. If he is cleared for transfer by the review board this June, the Department of Defense will likely release him within a 30 day period.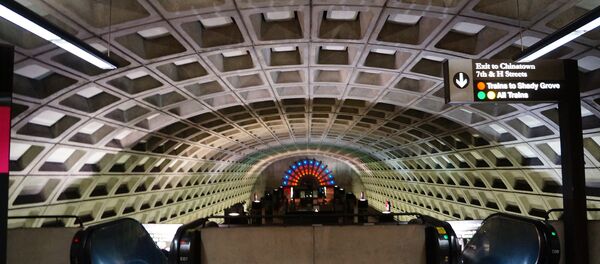 The hearing date was handed down earlier this month following  international criticism from the attention the book created. The American Civil Liberties Union launched a petition following the publication calling for Slahi's release. Hina Shamsi, ACLU's national security project director said, "Mohamedou is an innocent man whom the US brutally tortured and held unlawfully for over a decade."
Shamsi said of Slahi that not only has he never posed a threat to the US, but "he has never even taken part in any hostilities against the US."
In fact, the 45 year old Slahi, who has been detained in Guantanamo for the past 14 years, was arrested in his native Mauritania months prior to the US-led "war on terror." He was subsequently transferred, by means of extraordinary rendition, to prisons in Jordan and Afghanistan before finally arriving at Gitmo in August 2002.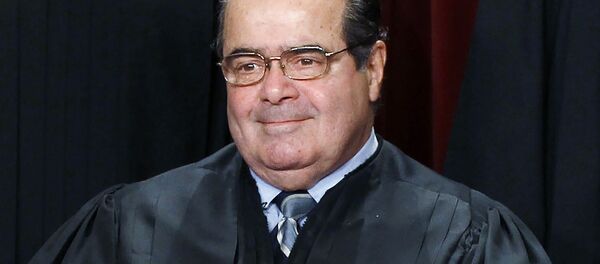 16 February 2016, 22:23 GMT
The detainee and author documented harrowing experiences of years of torture at the hands of sadistic American captors at the infamous prison site. The journal detailed how Slahi was subjected to sleep deprivation, death threats, sexual humiliation, and threats by the torturers that they would kill his mother.
In one excerpt, Slahi tells how he was blindfolded, forced to drink salt water, and then taken out to sea on a high-speed boat where he was beaten for three hours while immersed in ice before he finally gave into making false confessions to make the stop the torture.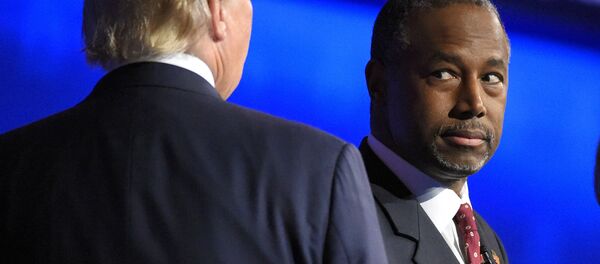 Despite being arrested prior to the US invasion without receiving a hearing or having evidence presented against him, the US categorized Slahi as a "major al Qaeda operative" until 2007. At that time, former Guantanamo Chief Prosecutor Morris Davis said that the government had no evidence of Slahi's involvement in terrorism.
Slahi was previously promised release before it being unaccountably denied at the 11th hour. In 2010, a federal judge granted Slahi a writ of habeas corpus and, upon hearing his case, ordered his immediate release from the facility. The US government swiftly appealed the federal court decision, forcing Slahi to remain imprisoned.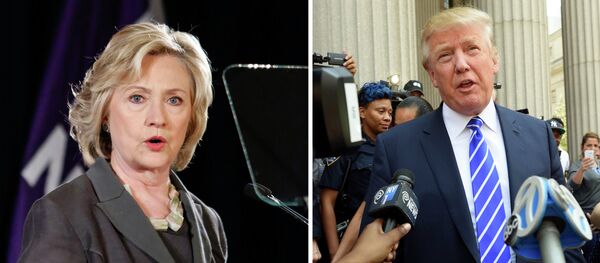 Slahi's brother, Yahdih Ould Slahi, continues to hope for his brother's release. "Our family had great joy to hear that Mohammedou will have a hearing that will release him soon," Yahdih said, "We've had patience for six years after he was cleared in 2010. The state sold his life cheaply, but we are sure that Mohammedou will convince the court to acquit him because he did not commit any sin."