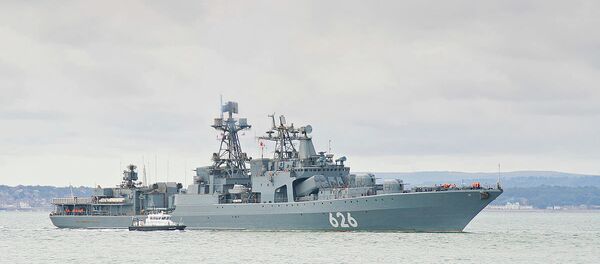 MOSCOW (Sputnik) —Construction of the Sankt Peterburg, the lead ship of the
Project 677
, began in December 1997. It was introduced into the Navy for trial operations in April 2010. Two other ships of the class have already been laid down.
"The two Lada-class Project 677 submarines will be delivered as scheduled — in 2018 and 2019," the spokesman told RIA Novosti.
"Then the construction of the new non-nuclear Kalina-class submarines will be launched," he added.
Air-independent, closed cycle submarines, which usually use hydrogen-oxygen fuel cells, are quieter than conventional diesel-electric boats and do not have to surface or use snorkel tubes to breathe air, thereby exposing themselves to detection by radar and other sensors.