"Once again [Putin] proved he's the experienced judoka on the international arena," Lebanese Parliament speaker Berri told As-Safir in an interview.
Earlier this week, Putin announced Russia would start withdrawing its main forces out of Syria, stating that the Russian military has accomplished its anti-terrorism mission. Many politicians around the world agreed that Putin made a good, strategic decision.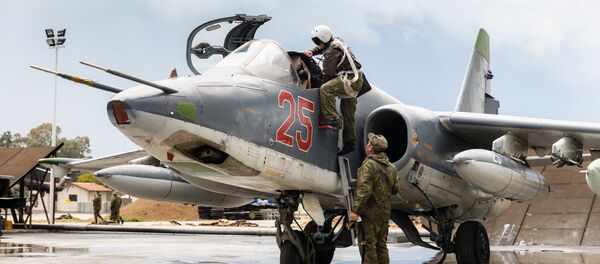 The Lebanese politician added that by helping the Syrian government to fight terrorism last year, Putin changed the balance of power on all fronts in Syria. And now by pulling out Russian troops, the Russian president provided a push for a peaceful settlement of the Syrian conflict.
With Putin setting a good example, now it's time for other actors — Syrian opposition factions, international and regional powers — to do the same and work for peace in Syria, Berri said.
Putin is a long-time practitioner of judo, a martial art that involves using holds and leverage to lift and throw opponents on the ground. The combat sport requires an individual to possess both physical power, strong mental discipline and the ability to calculate actions several steps in advance. Vladimir Putin has been studying martial arts since the age of 11. He earned the title of Master of Sports in both judo and sambo, and is also an 8th dan black belt in Kyokushin-kan karate.