As Washington continues to pressure its Pacific allies to counter China's growing influence in the region, the US and the Philippines  on Friday announced a new defense pact.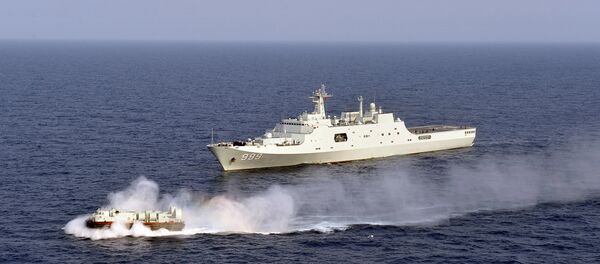 While the pact was agreed to in 2014, it was only approved by the Philippine Supreme Court in January.
According to US Ambassador to the Philippines Philip Goldberg, the agreement allows the US to move additional troops and military units through five military bases in the Pacific nation. It also gives Washington permission to conduct construction and supply missions on Philippine soil.
Goldberg stressed that the United States is not opening new military bases in its former colony, and will only operate in conjunction with the Philippine government.
All permanent US military bases in the Philippines were closed in 1992.
With no specific date mentioned, Goldberg indicated that US troops will be deployed to these new positions "very soon."
While Washington is currently at odds with Beijing over its construction of artificial islands in the South China Sea, the US ambassador maintains that the pact is in no way aimed at China.
"It is not aimed at any country, but rather at improving our bilateral relationship" with the Philippines, Goldberg told reporters.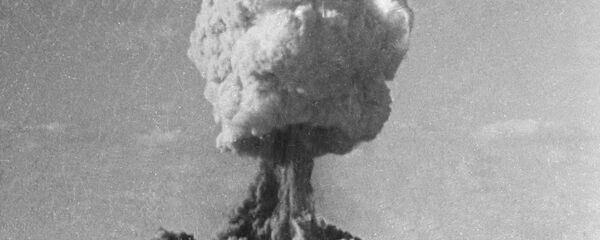 Still, the US Navy has launched a number of aggressive patrols in recent months, sailing within the territorial limit of China's land reclamation projects.
Earlier on Friday, US Navy chief Admiral John Richardson expressed concerns over an expanding Chinese presence near Scarborough Shoal.
"I think we see some surface ship activity and those sorts of things, survey type of activity, going on," he said. "That's an area of concern…a next possible area of reclamation."
Scarborough Shoal is located in waters also claimed by the Philippines.
A highly contested region, through which nearly $5 trillion in trade passes annually, China lays claim to most of the South China Sea, though there are overlapping claims by Malaysia, the Philippines, Vietnam, and Taiwan.
While Washington has accused Beijing of trying to establish an air defense zone in the region, Beijing maintains it has every right to build within its own territory and that the islands will be used primarily for humanitarian purposes.
The United States has no territorial claims in the South China Sea.