"The Kalibr cruise missile is a highly efficient weapon as was amply proved by the recent launches from the Rostov-on-Don submarine. Kalibr missiles will be installed on the modernized Project 971 submarines," Admiral Kochemazov told Russkaya Sluzhba Novostei (Russian News Service) radio station in Moscow.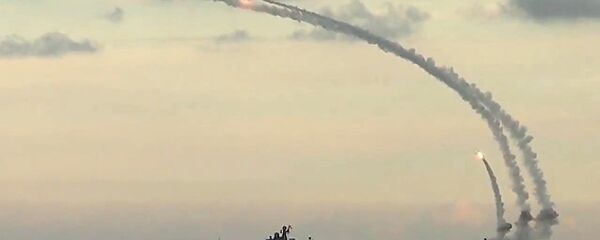 27 February 2016, 18:51 GMT
Project 971 Shchuka-B or Bars, designated by NATO as the
Akula
, are the codenames for the multirole nuclear-powered attack submarines which are the backbone of Russia's maritime nuclear deterrence.
First deployed in late 1980s, the Project 971 submarine can move at an impressive speed of up to 35 knots when submerged, has a maximum operational depth of 600 meters (nearly 2,000 feet) and boasts an endurance of 100 days.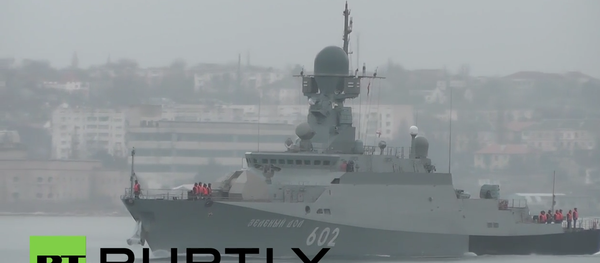 14 February 2016, 06:31 GMT
But the Akula's truly remarkable feature is its low level of noise generation the Soviet and later Russian engineers were able to achieve. An upgraded version, known as the Akula II, was the quietest submarine at the time when it was commissioned, exceeding the upgraded version of the US Los Angeles-class subs.
The Akula remains one of the quietest Russian submarines to date.
The Russian Navy operates over ten Akulas as part of its Northern and Pacific Fleets. One Project 971 submarine, currently known as INS Chakra is on a ten-year lease in India.