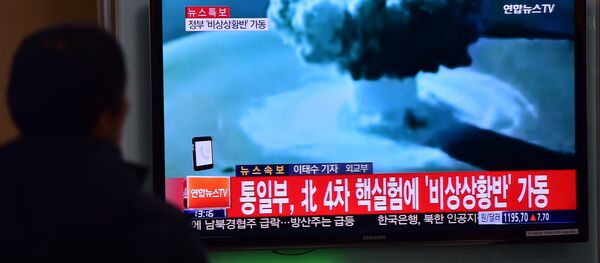 MOSCOW (Sputnik) — Moscow and Beijing consider the US deployment of the
Terminal High Altitude Air Defense (THAAD) anti-missile system
to South Korea to be a threat to Russia and China's security, Russian Ambassador to China Andrey Denisov told Sputnik.
South Korea and the United States started discussing the deployment of THAAD systems earlier in March, in response to a successful North Korean hydrogen bomb test and launch of a satellite into orbit on board a long-range rocket.
"This creates considerable challenges to the security of other countries, including Russia and China. I am talking about the US system THAAD, a missile system that… can not be considered other than the creation of a certain threat to China and Russia," Denisov said.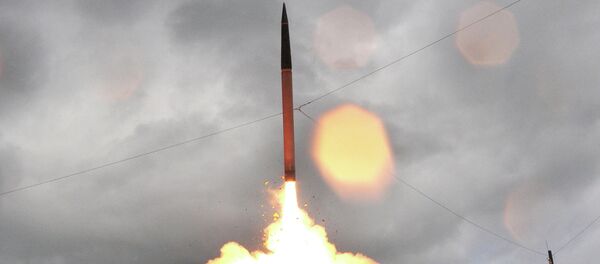 The ambassador added that such a response to Pyongayang's actions would be disproportionate.
"We are aware that the plans to install a missile defense system had been considered and discussed long before the nuclear tests in North Korea, which effectively 'blew up' the situation around this issue," Denisov stressed.
THAAD is a US missile defense system capable of shooting down short-, medium- and intermediate-range ballistic missiles. In July 2015, North Korea said it might boost its nuclear deterrent should the United States deploy a mobile missile defense system in South Korea.