WASHINGTON (Sputnik) – US President Barack Obama approved a series of gestures of goodwill toward Cuba on the second day of his visit, the first by an acting US leader since 1928, but he and Cuba's President Raul Castro made clear they remained at odds on many major issues.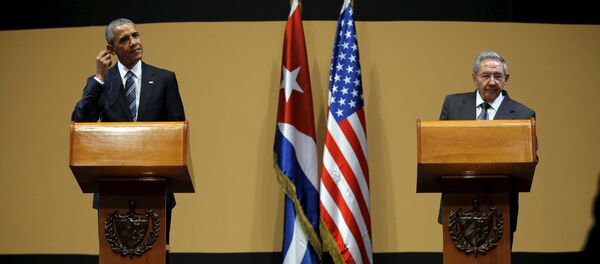 At the press conference and in various interviews through Monday, Obama promised that Cuba would be allowed to decide its own future but he also cautioned that the US-Cuban relationship would not be transformed overnight.
Washington does not view Cuba as a threat to the United States anymore and Obama's administration wanted to end a chapter in Cold War history, the US president insisted.
However, Castro cautioned that US-Cuban relations could never be normalized as long as the United States still occupied the Guantanamo Bay military base on the Caribbean island nation.
"There are profound differences between our countries that will not go away," the Cuban leader stated.
Castro also stressed at the press conference that complete normalization between the two nations could not be achieved until the US military base at Guantanamo Bay was returned to Havana.
Castro called on Obama and the US government to do more to lift the 55 –year-old US trade embargo on his country.
NEW PARTNERS IN FIGHTING DRUG TRADE
In a statement from Washington, the White House announced that Cuban and US officials were already working to curb illicit drug trafficking and finalize a Memorandum of Understanding (MOU) to create a working group on trade, travel and border security.
"The United States and Cuba are also working toward an arrangement to combat illicit trafficking in drugs," the White House stated.
The US Department of Homeland Security and the Cuban Ministry of Interior were working to finalize "MOU to establish a working group, nestled within the framework of the Law Enforcement Dialogue, focused on trade, travel security and border security," the statement added.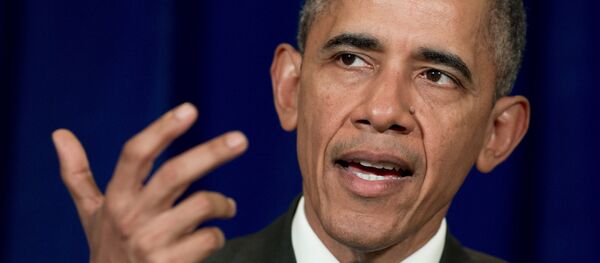 The White House noted the US and Cuban government representatives had held "technical exchanges" on counter-narcotics, fraud identification, human smuggling and cybercrime, and had also looked at ways the two countries could better share information and coordinate law enforcement activities.
Washington has also pressed Havana to return US fugitives who reside in Cuba. The White House has stated previously that Cuban and US law enforcement agencies have started discussions on that issue as well.
The White House also announced in a fact sheet that a US-Cuba Human Rights Dialogue would be held in Havana later this year.
"In March 2015, the United States and Cuba held the first planning session in Washington, DC, for a Human Rights Dialogue at which both governments raised issues to pursue," the fact sheet stated.
The White House reiterated its long-standing policies of supporting universal human rights and support for democratic principles in Cuba as unwavering.
"We will continue to call out the Cuban Government's violations of human rights and will advocate for the respect of universal human rights including freedom of expression and peaceful assembly," the fact sheet said.
BOOST TOP BUSINESS, TRADE TIES
The US Department of Agriculture (USDA) announced that the United States and Cuba had agreed to research agriculture in hope of boosting trade.
Agriculture Secretary Tom Vilsack announced that the USDA would allow the 22 industry-funded Research and Promotion Programs and 18 Marketing Order organizations to conduct authorized research and information exchange activities with Cuba.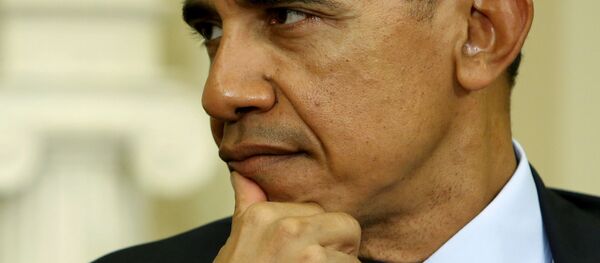 On Monday afternoon, Obama also met in Havana with Cuban entrepreneurs within the framework of Cuba-US Business Forum to discuss conducting business online.
"At this afternoon's entrepreneurship event, I will discuss additional steps we are taking to help more Cubans learn, innovate and do business online, because in the 21 century countries cannot be successful unless their citizens have access to the Internet," Obama told the press conference.
The event, organized by the Chamber of Commerce of Cuba (CCC), focused on business opportunities offered by the markets on the island nation.
Obama called again on Congress to lift the embargo against the island nation.
Also to coincide with Obama's visit, the US government moved ahead on Monday with more opportunities for US citizens to travel to Cuba. US Airlines will begin direct flights to Cuba this year.
The US company Western Union announced it was launching a new remittance service to enable the easier and more widespread use of dollars between the United States and Cuba.
The US technology corporation Google announced that it would build a new online technology center in Cuba to make free Internet access available to the Cuban people at speeds nearly 70 times faster than those now available to them.
Obama said that this project was part of a wider plan to improve Internet access throughout Cuba.
ALLIES IN COMBATING KILLER DISEASES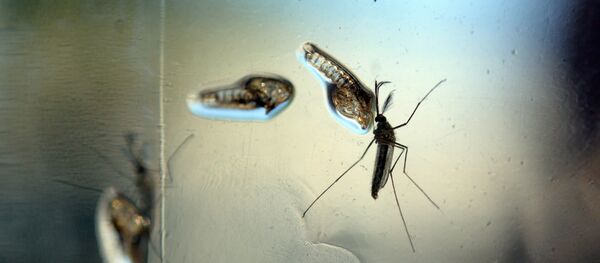 The United States and Cuba also joined forces to fight major medical threats including the Zika virus and cancer, the White House announced in its new fact sheet.
"The United States and Cuba have committed to deepen scientific and public health cooperation, focusing on communicable diseases including arboviruses such as Zika, dengue and chikungunya [and]… on the prevention and treatment of chronic… diseases such as cancer," the fact sheet said.
The US and Cuban governments have agreed to these areas of cooperation in principal and will set up mechanisms to implement them within the next year, it added.
Castro told the press conference with Obama that the United States and Cuba could coexist and cooperate in a civilized manner and for mutual benefit, regardless of existing and future differences.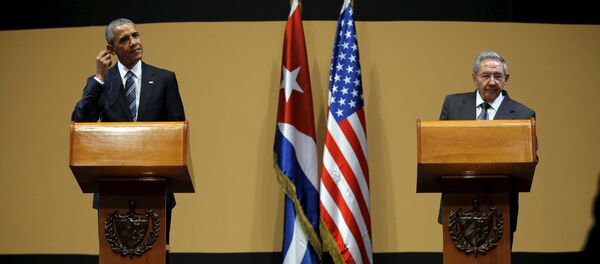 Obama also told the ABC television in an interview that he would like to meet former Cuban President Fidel Castro and put a symbolic end to Cold War tensions between the United States and Cuba. But the White House later clarified that such a meeting was not being sought.
GRACIOUS HOSTS
On Monday, Obama and his family also took a sight-seeing tour around Old Havana and attended a baseball game between the Cuban national team and the Tampa Bay Rays on Monday night.
Castro hosted them with a state dinner at Havana's Palace of the Revolution.