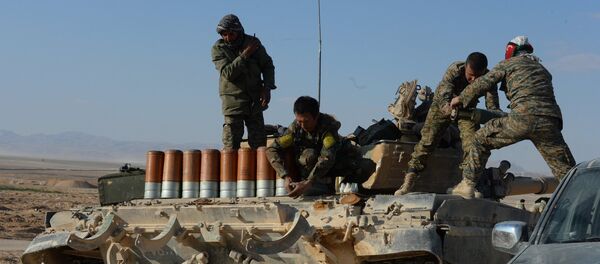 GENEVA (Sputnik) – The Moscow-Cairo opposition participating in the intra-Syrian talks has called for the reduction of presidential powers in the Arab republic, the group's senior member told Sputnik Wednesday.
"We stand for ensuring that the government has its powers, and the president should not have such powers as it is now in Syria, it is illogical," Randa Kassis told reporters.
Also Kassis stated that the Moscow-Cairo opposition will not recognize the parliamentary elections in Syria set for April 13.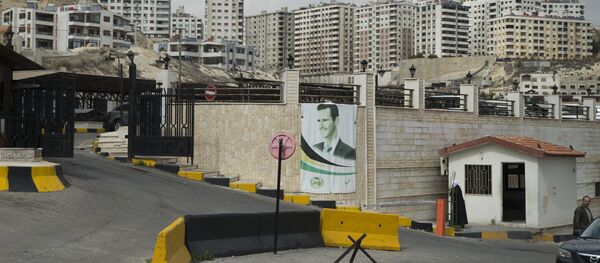 On February 22, Syrian President Bashar Assad issued a decree calling for the parliamentary elections to be held on April 13.
"The elections to the legislature [on April 13] are an inappropriate step. They won't be recognized by the international community, and we will not recognize them, or why we have come to Geneva then," Randa Kassis said.
The latest round of negotiations between the Syrian government and opposition forces kicked off on March 14 in Geneva and is due to recess on Thursday, March 24.