On Tuesday, Russia and Finland agreed to impose temporary restrictions on a pair of border checkpoints, which will remain valid for 180 days.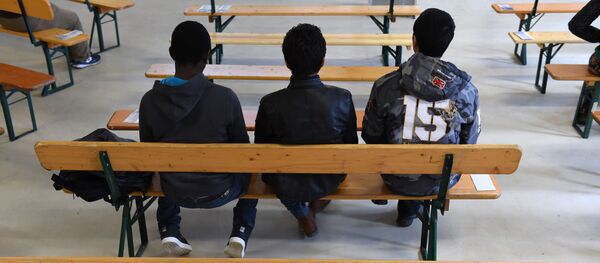 President Putin announced that the refugee issue, which has long clouded the relationship between the countries, has now been resolved. The Salla and Lotta checkpoints will now be harder to pass through, because no-one except Finnish, Russian and Belarusian citizens and their family members will be allowed to cross. Belarusians were part of the deal due to the fact that their country and Russia have a politico-economic union known as the Union State of Russia and Belarus.
The measures taken are aimed at countering what both countries see as organized illegal immigration. Finland is also attempting to prevent the emergence of new trafficking routes and considers the border issue to be part of its commitment to the EU.
The two presidents were clearly delighted that the situation had normalized since the beginning of the year. After president Niinisto took the matter up personally with Putin, no asylum seekers were allowed in without valid documents. Over the course of the past several weeks, no additional refugees have arrived in Finland from Russia.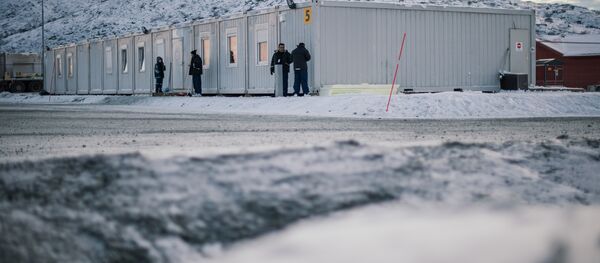 Finland and Russia also signed a memorandum on the exchange of information regarding immigrant issues. The agreement was made between Finland's Interior Ministry and Russia's Migration Service.
The refugee issue has, for some time, been a stumbling block in relations between Finland and Russia. Although only about 1,700 migrants came to Finland from Russia via "the Arctic route" (compared to thousands arriving via neighboring Sweden before the resumption of border controls on New Year's Day), the Finnish media have been relentless in pressing the matter, especially after Finland's Defense Minister Jussi Niinisto blasted his country's eastern neighbor by calling the refugee problem "a hybrid war on Russia's part" in February.
In addition to the refugee situation, the presidents also discussed cooperation in trade and tourism, stating that the EU-imposed sanctions have proven to be a major setback for both countries. According to data presented by Vladimir Putin, bilateral trade between Finland and Russia dropped by 40 percent last year, while tourism fell 19 percent.
For the past two decades, relations between Russia and Finland have been based on mutual and neighborly cooperation, particularly with respect to trade and investment. However, relations between Russia and the European Union, of which Finland is a member, deteriorated significantly in 2014 due to the Ukrainian crisis.