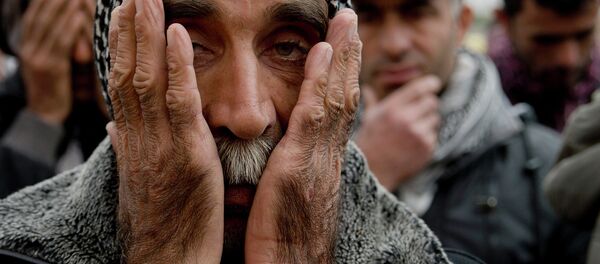 MOSCOW (Sputnik)
–
Kurds must be represented not only at the current talks on Syrian reconciliation in Geneva, but also at all other international-format negotiations on Syrian settlement, the Russian Foreign Ministry said Thursday.
"We realize very well that Kurds must be represented not only in Geneva, but anywhere where a dialogue between Damascus and the Syrian opposition is taking place," the ministry's spokeswoman Maria Zakharova told a news briefing.
"Without Kurdish envoys such a dialogue cannot be considered as fully-fledged and all-inclusive," Zakharova emphasized.