The US government funnels billions of dollars to the militaries of at least 70 countries. The Building Partner Capacity (BPC) fund has cost over $122 billion over the past 15 years. For fiscal year 2017, the Obama Administration has set aside $10 billion for these programs.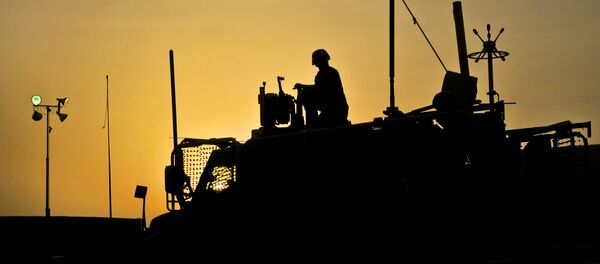 But infighting in Washington could complicate the process. While the Pentagon wants to direct the money toward countries deterring Beijing's influence in the South China Sea and fighting terrorism in the Middle East and Africa, the State Department worries that the US military branch holds too much sway in diplomatic relations.
"It is militarizing foreign policy," one administration official, speaking on condition of anonymity, told Politico.
According to Troy Thomas, special assistant to the US President for national security, this problem has been growing over the past decade.
"During the course of the Iraq and Afghanistan wars in particular – and then more recently related to Iraq and Syria – there has been this steady accumulation of very specific authorities that have largely gone over to the Department of Defense," he said.
"It's a fair question to ask, 'Do we have the balance right between State and DoD?"
Some in the State Department worry that Pentagon actions contradict US diplomatic efforts.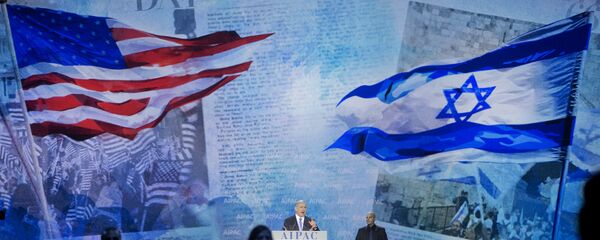 "We are telling China not to militarize the South China Sea," an official told Politico. "But we are now giving money to DoD for this."
There are also concerns that the Pentagon is interested in funding the armies of countries that have poor human rights records, particularly relating to US counterterrorism efforts in Africa.
"This trend of giving more and more authority and taking them away from State is not a great thing. It is largely a function that in Congress DoD gets a lot more attention and has a lot more leverage," Ilan Goldenberg, head of the Middle East Security Program at the Center for a New American Security, told Politico.
"The State Department is supposed to manage foreign policy and make sure these efforts are in line with our interests. Giving military support to any of our partners is fundamentally a political act and a foreign policy action."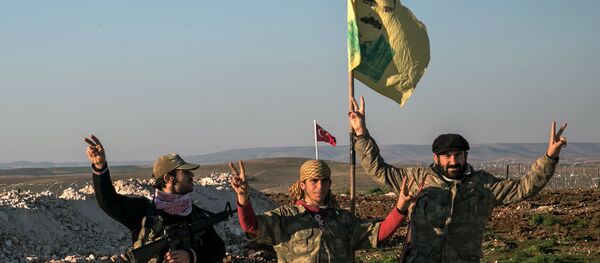 21 February 2016, 01:10 GMT
The State Department is thought to be better at managing programs, as well.
"There is no sustainment process with DoD," another administration official said. "Ships we have provided are rusting pierside."
The Pentagon, on the other hand, views State Department input as a hindrance.
"The Pentagon is bristling at such restrictions, however, since the money is ultimately in their budget," Jason Ditz writes for AntiWar.com.
"State Department efforts to slow the unilateral aid distribution is likely to just encourage the Pentagon to be even more secretive about where the money is going, to avoid getting stopped before the aid is already gone."