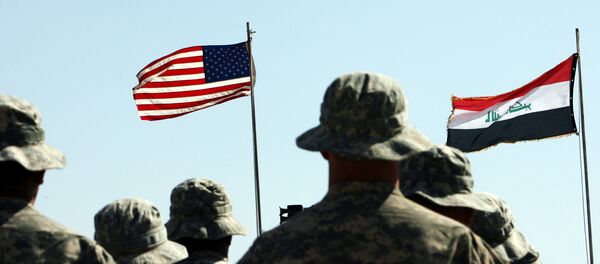 25 February 2016, 05:29 GMT
WASHINGTON (Sputnik) — US federal law enforcement agencies are investigating Blackwater founder Erik Prince for peddling mercenaries to foreign governments, among other crimes, The Intercept said in an investigative report published on Thursday.
"Erik Prince, founder of the now-defunct mercenary firm Blackwater… is under investigation by the US Department of Justice and other federal agencies for attempting to broker military services to foreign governments and possible money laundering," the report stated.
Blackwater, now called Academi, is a private security services firm that gained notoriety in 2007 after its employees gunned down 17 Iraqi civilians in Baghdad while under contract by the US government during the Iraq War.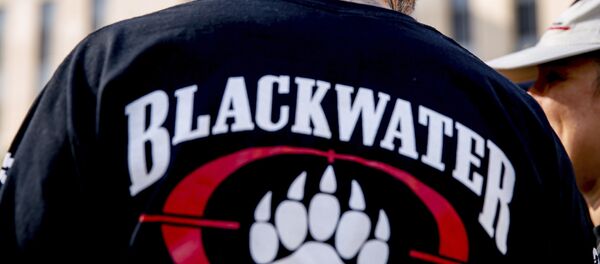 19 January 2016, 10:32 GMT
US federal agents started investigating Prince, according to the report, after he went into business with China's largest state-owned investment firm in 2014 and founded the Hong Kong-based Frontier Services Group.
"What began as an investigation into Prince's attempts to sell defense services in Libya and other countries in Africa has widened to a probe of allegations that Prince received assistance from Chinese intelligence to set up an account for his Libya operations through the Bank of China," the report noted.
The former Blackwater chief, via his attorney, denied the charges and said he was unaware of a federal probe while the Justice Department, for its part, refused to comment, the report added.