Last year alone, 67,000 people left the Church, which is equivalent to a loss of about 125 million SEK (approximately $15mln) in tax revenue. Currently, the Church of Sweden has 20,000 employees. Apart from parish halls, vicarages and other real estate, there are about 3,400 churches that need maintenance.

Over the past 15 years, the Church of Sweden has lost one million worshipers.
According to a prognosis by the official church magazine Kyrkans Tidning, by the year 2020, the Church expects to have lost nearly 60 percent of its membership, or one million fewer worshipers.
Since 1996, newborns no longer become automatic members of the denomination, which was formally separated from the State in 2000.
The clergy keeps stressing that the backsliders don't leave the church because they feel they have been poorly treated, rather because they either don't share the faith or for financial reasons. The Church of Sweden is mainly supported through the "church tax" incorporated in personal income taxation, which is voluntary as taxpayers can opt out.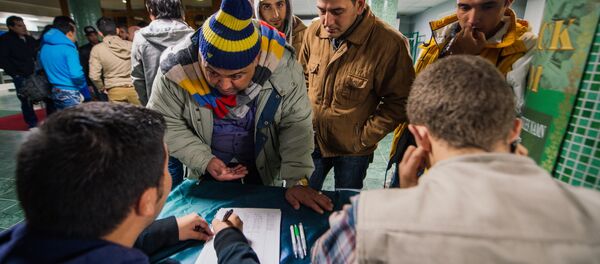 Besides, many choose to withdraw due to disillusionment with the Church's current stance on many of the topical issues, including immigration.
The Church of Sweden is currently being run by Antje Jackelén, who became the first female archbishop of the Church of Sweden and is known for her views on religious tolerance and arguments in favor of a multi-faith Sweden.
In October of 2014, many stormed out of the Church following a largely debated statement by Sweden's first openly lesbian bishop Eva Brunne of the diocese of Stockholm. Brunne stirred a major controversy by calling called on a church in Stockholm to remove all signs of the cross and build an Islamic prayer room in order to welcome Muslims instead.