Last week, NSA chief, Admiral Michael Rogers met with Israeli security officials in secret to explore forging closer ties between US and Israeli cyber intelligence gathering.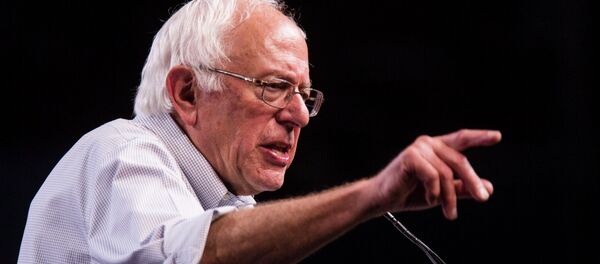 The NSA, America's signals intelligence (SIGINT) agency, is responsible for electronic collection abroad in addition to protecting US government information and communication systems from foreign penetration and sabotage.
Admiral Rogers was hosted by the leadership of the Israeli Defense Forces' SIGINT unit, or Corps Unit 8200. The secretive Corps Unit 8200 is tasked with collecting SIGINT from the Middle East. The meeting was focused on cooperation of the two entities to tackle regional powers with an emphasis on Iran and Hezbollah.
Security analysts have largely credited IDF's Unit 8200 with creating the Stuxnet virus which toppled Iran's main nuclear reactor in 2010. That effort, codenamed OLYMPIC GAMES, similarly involved a collaboration between Unit 8200 and NSA between 2008 and 2011.

Reports are that Rogers' visited with a view towards not just defensive and intelligence gathering collaboration, but offensive cyber operations like the Stuxnet operation.
This stride towards offensive cyber collaboration with Israel comes less than one week after the US government advanced criminal charges against Iranian military officials for engaging in cyber warfare.