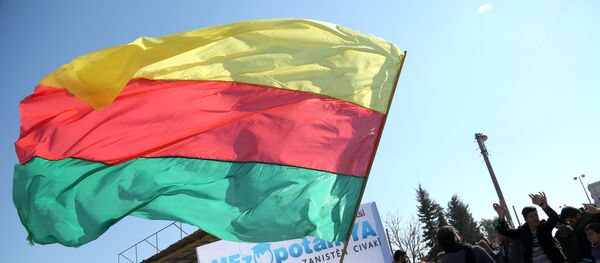 MOSCOW (Sputnik) — The Syrian Kurds hope that Russia will manage to overcome what they believe to be Turkey's veto to ensure their participation in the intra-Syrian talks, the head of Syrian Kurdistan's representative office in Moscow said Wednesday.
According to Rodi Osman, the Kurdish absence from the talks in Geneva was caused by the fact Turkish President Recep Tayyip Erdogan and his government opposed the participation of one of the largest ethnic group in Syria in the country's reconciliation negotiations.
"It seems that the international community is not able to resolve the issue of the participation of the Kurds and other democratic forces in the Geneva talks. We hope that the position of the Russian government will help the international community get out of this situation and bring Syria out of the crisis despite Turkey's veto," Osman told RIA Novosti.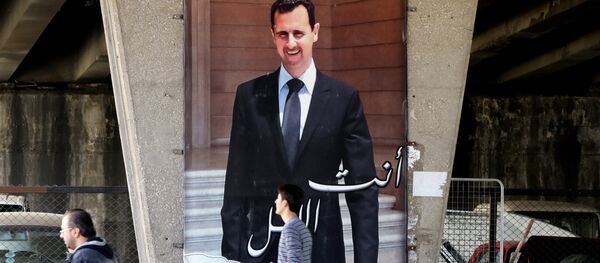 The last round of talks between the Syrian government and opposition forces opened on March 14 in Geneva and wrapped up on March 24. The next round of the proximity talks is expected to start on April 11.
The main Syrian Kurdish party, the Democratic Union Party, was not invited to the UN-backed reconciliation talks between Damascus and Syrian opposition factions in Switzerland.
Parties to the Syrian peace process, including Russia, have repeatedly stressed that the reconciliation talks have no chance of succeeding if the Syrian Kurds are not allowed to participate.