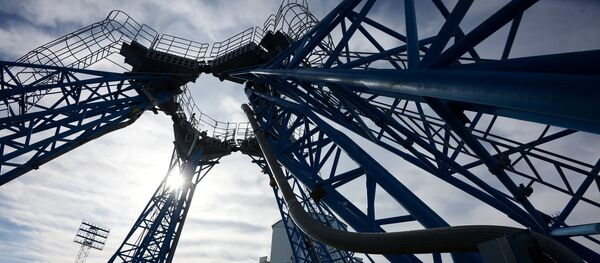 MOSCOW (Sputnik)
–
The first launch was expected to take place in December 2015, but it had been postponed due to the delays in the construction process.
"The first launch from Vostochny will be conducted in the last ten days of April," Igor Komarov told reporters.
He added that the certain date would be chosen by country's authorities at the session of the government commission.
"In the long view, from eight to 10 launches are expected to be provided [from Vostochny] annually," Komarov said.
He added that the space center was expected to start operating at full capacity by 2018.
Vostochny, which has been under construction since 2012, is expected to reduce Russia's dependency on the Baikonur space center in Kazakhstan. Baikonur is on lease to Russia until 2050.