"…Nobody in Russia questions that the general idea of paying more attention to nuclear security is good," Baklitsky tells Loud & Clear. "But as you know, Russia will not be participating in the summit, and there are some reasons for that, clearly."
One of reasons for Putin's absence is the fact that it's hosted by the United States, which chose to exclude a number of Russian allies from the summit.
"For example, as you know, Iran is not a member and was not participating in any security summit despite the fact that it has nuclear material that clearly needs protection and security," Baklitsky says.
"With this arbitrary approach, there was always this feeling that maybe [the summit] should be hosted someplace where everybody could participate and engage."
Having attended previous summits, the Russian government stated that it feels that the goals of these meetings have already largely been met.
"Russia pretty much did what everyone will do in Washington. It's already decided how it's going to proceed with nuclear security in the future."
The Western mainstream media portrays the summit as a political event, one that is more concerned with North Korea's nuclear activities than any real threat.
"Singling out nuclear Korea…is not really fair because the Nuclear Security Summit only deals with nuclear security which means safeguarding nuclear materials so they won't be stolen and that's pretty much it," he says.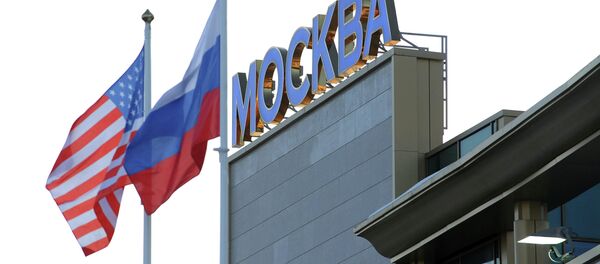 "Nonproliferation, arms control, disarmament have pretty much nothing to do with nuclear security. That's a separate field."
A far greater threat is the terrorist group Daesh, also known as IS/Islamic State, which has demonstrated an interest in obtaining nuclear materials. While this is a possibility for which nations should remain vigilant, it is highly unlikely.
"From what we are seeing, ISIS keeps doing things that are simple and effective," Baklitsky says. "When you can give AK-47s to a group of guys and they slaughter a group of people on the streets of Paris, why would you really care about something like transporting radiological material?"