Indian police have arrested five officials from the construction company that built the flyover in Kolkata that collapsed on Thursday, killing at least 23 people. The construction company IVRCL Infrastructure signed a contract with the Indian government in 2007 to build the overpass and was already far behind schedule at the time of collapse.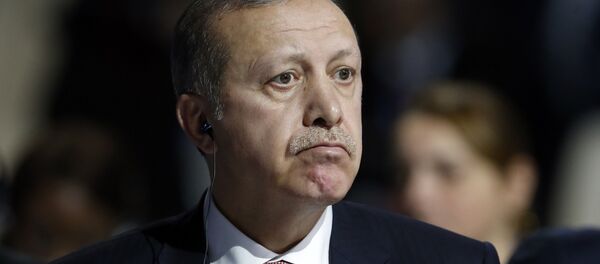 Five IVRCL officials are being interrogated over potential charges of culpable homicide, punishable by life imprisonment, as well as criminal breach of trust which carries a seven year prison sentence. Police also seized the Hyderabad-based company's Kolkata office.
Speaking on the matter, IVRCL's spokesperson KP Rao said Thursday, "We completed nearly 70% of the construction work without any mishap and we need to now look into the details to find out whether the collapse was due to any technical or quality issue."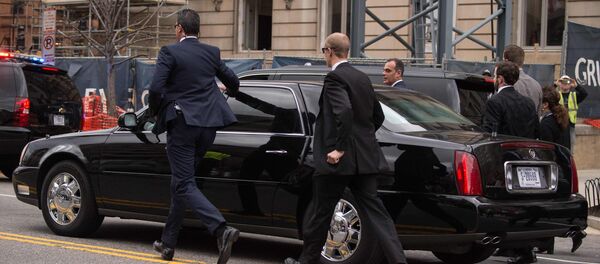 The flyover failure occurred in a busy neighborhood, leaving an enormous pile of twisted metal rods and concrete slabs in a thoroughfare. Rescuers fear that there is little to no hope of finding more survivors among the rubble. The incident also severely injured at least 80 people.
Early rescue operations were successful, however, with police stating that 67 people were pulled alive from the collapse. Still, SS Guleria, deputy inspector of India's national disaster response force said in a statement Friday, "The rescue operation is in its last phase. There is no possibility of finding any person alive."
On Thursday, the concrete of the collapsed overpass was poured after steel girders had been fixed into place, but hours later as the concrete was drying, about 100 meters of the structure fell.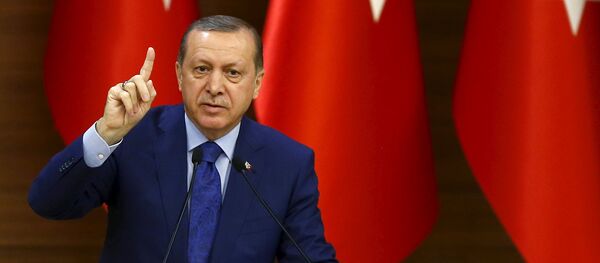 "I heard an explosion, a solid one," said one resident, Rabindra Kumar Gupta, who was eating lunch at home when the flyover collapsed around noon. "My apartment shook. The whole building shook. When I looked outside, there was a lot of smoke."
In total, 39 people who were injured during the collapse remain hospitalized at this time.