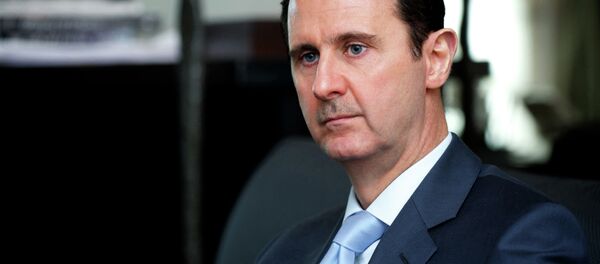 NEW DELHI (Sputnik) — The memorandum of understanding is part of a batch of five bilateral deals that India's Prime Minister Narendra Modi clinched during his two-day visit to Riyadh.
The two nations also agreed to cooperate on investment and export promotion, and labor recruitment. India is one of the origin countries for millions of foreign workers employed in the better-off Saudi Kingdom.
Modi's visit to Saudi Arabia wrapped up his three-nation tour, which also included a visit to Brussels for an India-European Union Summit, and Washington, where he attended a nuclear security summit.