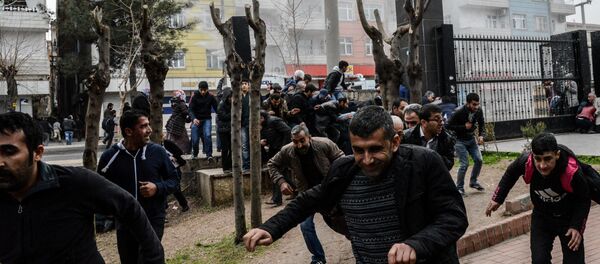 MADRID (Sputnik) — Spain is one of the European states that supports a visa-free regime for Russian nationals, acting Spanish Minister of Industry, Energy and Tourism Jose Manuel Soria said.
"Spain is one of the countries backing a visa-free regime for Russian tourists. There are many reasons for this. Firstly, Russian tourism makes a positive contribution to Spain. Secondly, we believe that such visas [for Russian citizens] should not exist," Soria told RIA Novosti.
He added that Madrid has eased the visa requirements for Russian citizens, as well as increasing the number of visa application centers ahead of the bilateral year of tourism between Russia and Spain, due to start on Tuesday.
Russian tourists were the 10th largest group of foreign tourists who vacationed in Spain in 2015, numbering 956,000 out of the total 68 million foreign tourists visiting the country.