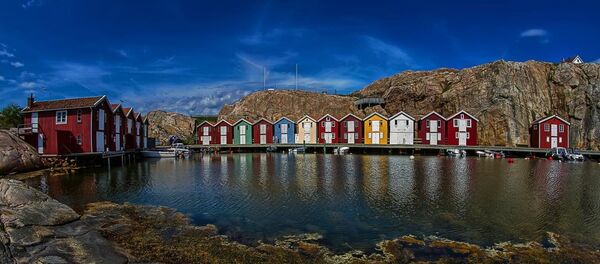 STOCKHOLM (Sputnik) — In November, Stockholm introduced temporary border controls within the Schengen visa-free travel zone to curb immigration into the country amid the European refugee crisis. The border controls have been repeatedly prolonged by the government with the last extension due to come to an end on April 8.
"The control will be extended for a month," Victor Harju told RIA Novosti.
Europe has been beset by a massive refugee crisis, with hundreds of thousands of undocumented migrants fleeing their home countries in the Middle East and North Africa to escape violence and poverty. Many of them wish to reach wealthier EU states, such as Germany and Sweden, to apply for asylum there.