MOSCOW (Sputnik) – A leak of reportedly secret documents from Panama's law firm Mossack Fonseca has showed how some of the world's richest people allegedly used offshore havens to evade taxes, after it was released by Germany's Suddeutsche Zeitung on Sunday.
"That is what I would want to see with these Panama Papers. They should be available to the general public in such a manner so everybody, not just the group of journalists working directly on the data, can search it," Kristinn Hrafnsson told RT's Going Underground show aired Wednesday.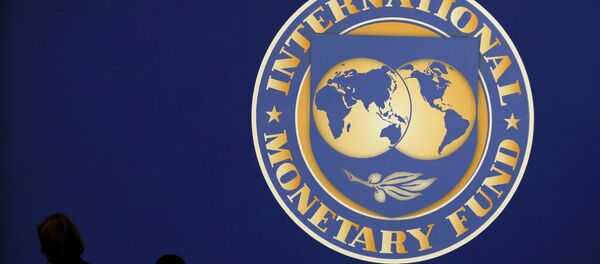 ​Hrafnsson, an Icelandic investigative journalist who worked on the so-called Cablegate in 2010, said he understood the impact of stalled publications but stressed that WikiLeaks eventually made the entire stash of diplomatic cables public.
Mossack Fonseca has refused to validate the information contained in the leaks and accused reporters of gaining unauthorized access to its proprietary documents. One of the company founders in an interview with TVN TV channel said that some documents had been stolen, but refused to specify, which ones.