​On Thursday, off-script comments directed at Black Lives Matter protesters by would-be First Husband Bill Clinton were seen as possibly drying up the black vote that the Hillary Clinton campaign relies upon.
The former US President broke from his written remarks to criticize Black Lives Matter protesters who had interrupted him during his speech in Philadelphia.
"I don't know how you would characterize the gang leaders who got 13-year-old kids hopped up on crack and sent them out into the streets to murder other African-American children, maybe you thought they were good citizens, but she didn't," the former president declared, defending his wife's "superpredator" comments in 1996.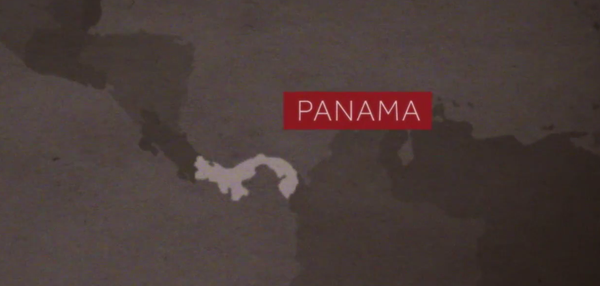 "You are defending the people who killed the lives you say matter."
The context of Ms. Clinton's 1996 comment has been contested, but the former Secretary of State herself stated, "Looking back, I shouldn't have used those words and I wouldn't use them today." 
The "superpredator" theory is that some children, specifically black children, are born sociopaths and are beyond repair. This theory, since debunked, has been used to justify both white supremacist activities and mass incarceration.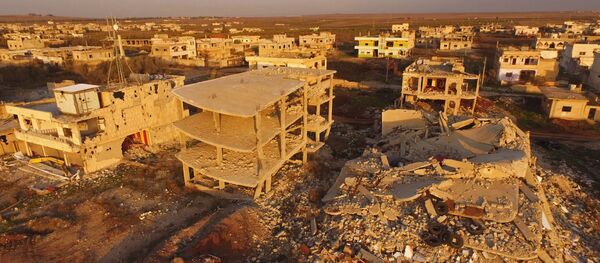 The comments by then-First Lady Clinton were made as a justification for her husband's crime bills that independent researchers blame for a surge in the disproportionate incarceration of black men in America, primarily for non-violent drug offenses.
The group, Black Lives Matter, that protested today's event has been outspoken on issues of police brutality and the disproportionate mass incarceration of black men. 
Twitter Explodes Over Bill Clinton's Remarks
​