​On Thursday, a video recorded by Google Earth cameras was released appearing to have captured what some viewers claim is a crashed flying saucer in an Arizona mountain range.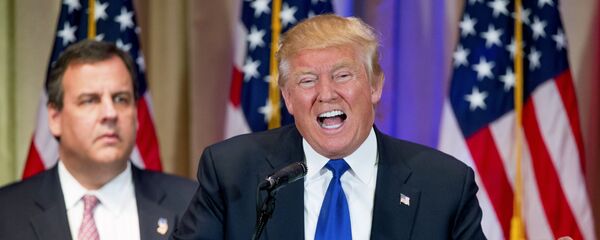 The zoomed-in image shows a large black circular object lying in the middle of the desert mountains, with a white truck parked directly next to the purported alien spacecraft.
Tyler, from Secure Team 10, who uploaded the video to YouTube, claims that the craft had landed in a "no-fly" zone. He speculated that it could be an alien spacecraft crash site, or "it could be a testing site."
The uploader states that, "what really interests him," is that there is not just one but two no-fly restrictions over the same area. "That's a hell of a lot of military-grade restriction overkill for whatever this thing is."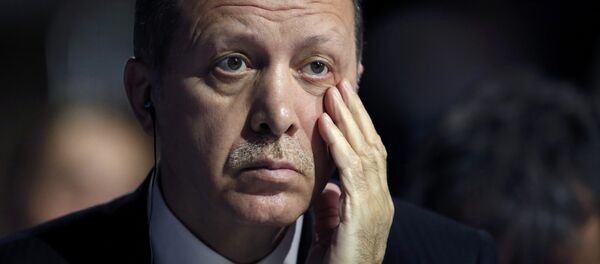 One observer of the video used Google Earth to quickly dispel the flying saucer theory, noting "some old disintegrating structures nearby and what looks like a solar panel suggests that this is a water cistern."
Of course, others questioned whether the commenter was a government agent masking the truth by using a false explanation.
America's projected next president, Hillary Clinton (if polls can be believed), has made a campaign promise to release all government data on alien life, UFOs, and flying saucers to the public on her first day in office.