BAGHDAD (Sputnik) – Iraq is willing to take part in the April meeting of the Organization of the Petroleum Exporting Countries (OPEC) with oil producers not forming part of the cartel, the speaker of the Iraqi parliament told Sputnik.
"If the issue is linked with the oil, then it concerns Iraq directly, because it worries the countries, in which the drop in prices causes much harm. Iraq, of course, is seeking cooperation, wants to participate in the meeting," Saleem Jubouri said.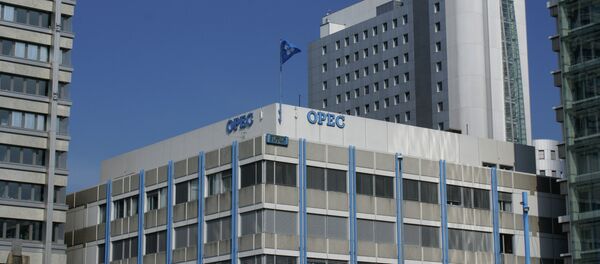 In February, the energy ministers of Saudi Arabia, Qatar, Venezuela, and Russia discussed the current oil market situation in Doha and agreed to freeze oil production at January levels if other countries followed suit, in a bid to keep the oil prices from falling any lower.
The deal is expected to be finalized on April 17 at the meeting of OPEC members and non-OPEC oil producers in the Qatari capital.