Sweden's Security Service SÄPO has stressed a number of times that the biggest threat to the country is Russia. Together with the angry rhetoric and smear campaigns of top-ranking politicians, these unfounded fears are largely credited with sparking a heated NATO debate in the traditionally non-aligned Nordic countries.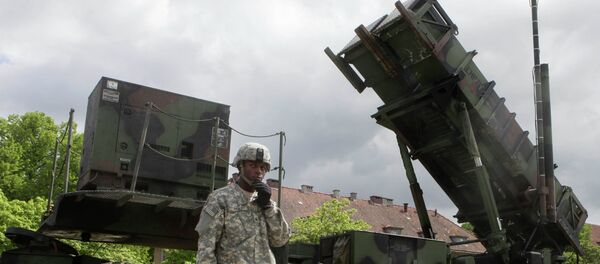 At present, Sweden's and Finland's foreign politics and security measures are tightly bound. Both countries, however, have been boosting their bilateral and international
cooperation
with NATO and the USA, while at the same time carefully avoiding formally applying for membership.
Earlier this week, Finland's president Sauli Niinistö once again cited Russia's "military activity" in the Baltic region as the primary reason for the Nordic countries' need for closer cooperation with NATO. At the same time, Niinistö stressed that Finland's stability is predicated on national defense, Western integration as well as stable relations with Russia. Meanwhile, the US Ambassador to Finland Charles Adams Jr. said that NATO's door remains open for Finland.
"We are currently leaving room for maneuver," Niinistö said, as if answering the unasked question about the prospects for Finland and Sweden joining NATO.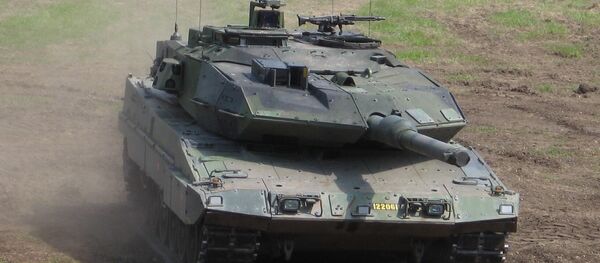 Sauli Niinistö has repeatedly indicated his personal support for the NATO cause. However, a majority of his fellow Finns, including former Presidents Tarja Halonen and Mauno Koivisto, have opposed membership, because they feel Russia harbors no ill-will towards their country.
With opinions becoming increasingly polarized, antagonism against NATO is becoming manifest, even in Sweden.
Rune Lanestrand, former political editor of Älvsborgsposten and a long-standing member of the Central Preparedness Board of Psychological Defense, has recently initiated a petition to call off the Memorandum of Understanding, an agreement which was signed between Sweden and NATO in 2014 in hopes of further intimacy.
"The ongoing propaganda proceeds from the alleged need for Sweden to join the war-mongering organization NATO, which instead is being depicted as a peaceful organization. A Swedish membership would only increase tensions around the Baltic. We should not abandon but rather reinforce our neutrality, which was introduced by the first Bernadotte on the Swedish throne, Karl Johan IV, and has given us peace for more than two centuries," Lanestrand told Nyheter Idag.
"Nowadays, NATO advocates have unleashed one wave of war propaganda after another through major media, radio and television. Russia, which is much less of a threat than returning Daesh terrorists, is being depicted as a major hazard. The intention is to railroad [through] a so-called host country agreement, that would give NATO almost unlimited permission to act on Swedish soil."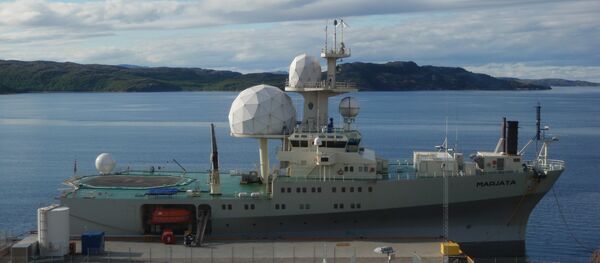 In addition, NATO's membership dues are expensive. Currently, Sweden's yearly military outlay of 41 billion krona (5 billion dollars) amounts to 1.15 percent of the country's GDP, whereas the goal for NATO members is to secure a military budget of at least 2 percent, which may be quite a problem for Sweden, which is now is under immense financial pressure due to the ongoing migration crisis.
In reality, both Sweden and Finland stopped being neutral years ago. They both participate in NATO exercises, commit troops to its rapid-reaction force, took part in peacekeeping operations in Bosnia and Kosovo, joined the international operation in Afghanistan and, in the case of the "ever-neutral" Sweden, even got involved in the 2011 air war in Libya. Finland and Sweden are already part of NATO in all but name.