MOSCOW (Sputnik) —Rioting broke out at a migrant "hotspot" reception center on Thursday on Samos, which resulted in 250 refugees pouring into the streets of the Greek island, local media reported.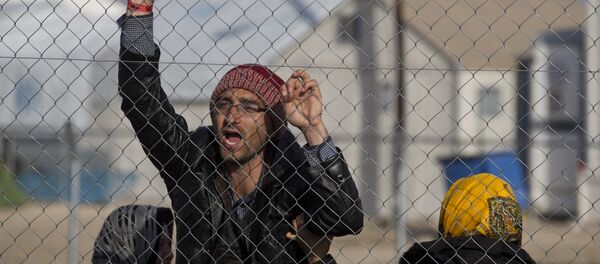 About 560 people from the hotspot demanded the police officers, who had been protecting the center, to let them leave the facility and started threatening policemen with knives and broken glass, the Greek i-samos news website reported Thursday.
In order to prevent violence, the local police chief decided to open the facility's doors and allowed some 250 migrants to leave the center, however the local authorities continued their efforts to return them back, the website added.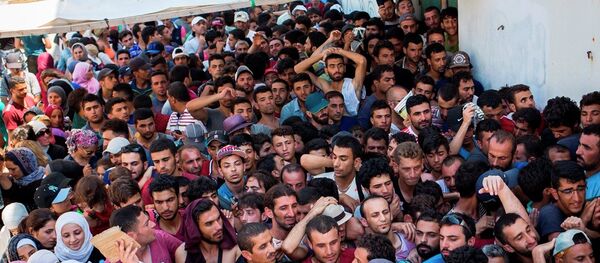 Europe has been beset by a massive refugee crisis, with hundreds of thousands of undocumented migrants fleeing their home countries in the Middle East and North Africa to escape violence and poverty. The majority of migrants and asylum seekers arrives in the European Union by sea, entering the Mediterranean nations such as Greece and Italy.
In order to tackle migrant crisis, Athens backed by Brussels, set up hotspot centers on the country's islands of Chios, Kos, Leros, Lesbos and Samos.