Prosecutors in a court filing Friday, said former House Speaker Dennis Hastert agreed to pay $3.5 million to a person whom he sexually abused before his life in politics. According to the filing, the victim described as "Individual A" was 14-years-old at the time of the abuse. The filing describes the accounts of four people who claim Hastert sexually abused them when he was a wrestling coach at Yorksville High School in Illinois.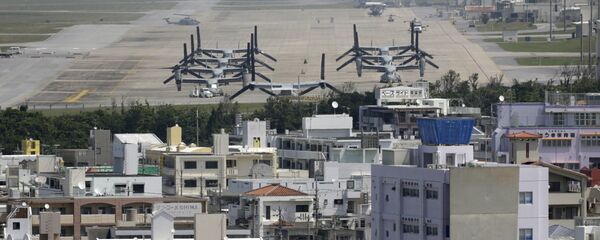 The alleged abuse detailed in the court documents spans from 1965 to 1981.
According to the document, Individual A told prosecutors the abuse took place at a hotel room after Hastert and about 15 students returned from wrestling camp. Individual A said Hastert inappropriately touched him after offering to message a groin injury he had complained of earlier. The victim said Hastert told him he would stay in his room while the rest of the boys stayed in other rooms.
The other former wrestlers say Hastert touched them inappropriately in the locker-room of Yorkville High School after he offered to give them massages. Two of them say Hastert performed sex acts on them.
"It is profoundly sad that one of their earliest sexual experiences was in the form of abuse by a man whom they trusted and whom they revered as a mentor and coach," the filing read.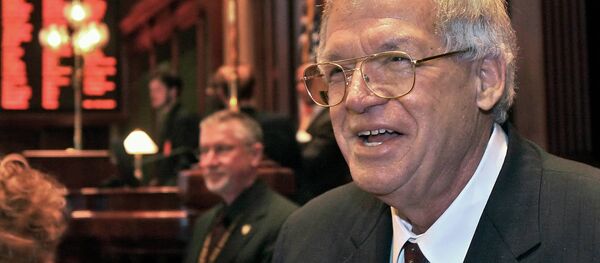 28 October 2015, 20:15 GMT
Prosecutors also wrote that Hastert made his victims "feel alone, ashamed, guilty and devoid of dignity."
Hastert pleaded guilty in October to breaking bank laws in order to pay off one of his victims.
Between 2010 and 2012, Hastert made 15 withdrawals of $50,000 each. After learning that withdrawals larger than $10,000 are flagged, he began taking money out in smaller increments. 
These "restructured" withdrawals caused him to break a law meant to identify money launderers and other criminals.
Court records indicate Hastert managed to pay one of his victims about $1.7 million.
Hastert is scheduled to be sentenced on April 27.
Citing deteriorating health and humiliation, attorneys during a defense filing Wednesday requested from the presiding judge that their client be spared jail time and instead be given probation. Prosecutors recommended that he serve up to six months in prison.