MOSCOW (Sputnik) — With assembly complete on Monday, experts began adjusting mechanisms and testing the module's systems, the China Central Television (CCTV) national broadcaster reported.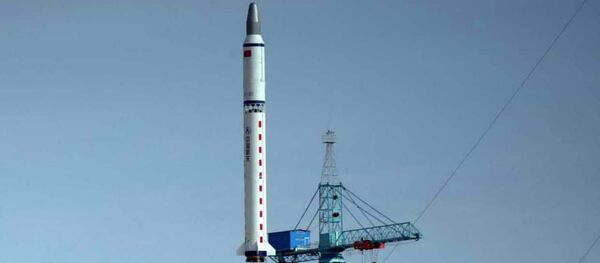 The launch of Tiangong-2 is planned for the second half of 2016. The module set to replace
the Tiangong-1 prototype
, which has been in orbit since 2011. The module will later be docked with a cargo spacecraft which is set to launch in 2017.
The Tiangong 2 space laboratory is designed to probe life support technologies for Beijing's future space station.
In early January, the China Aerospace Science and Technology Corporation said that Beijing will conduct over 20 space missions in 2016, including the launch of a manned spacecraft.
China is also expecting to launch two satellites for domestic navigation systems and one communications satellite for Belarus.