"This study marks a turning point in the Zika outbreak. It is now clear that the virus causes microcephaly," CDC Director Tom Frieden said on Wednesday.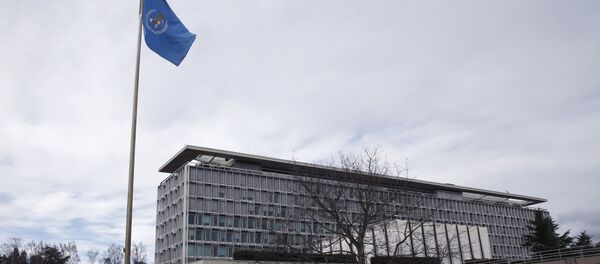 "We believe microcephaly will be a part of a range of birth defects that may affect women infected at a particular time or at any time during pregnancy."
Frieden added that the CDC would continue to study if children with microcephaly born to mothers infected with Zika "is the tip of the iceberg of what we could see in damaging effects on the brain and other developmental problems."
The agency's findings were published in the New England Journal of Medicine on Wednesday.
"Not all babies born to mothers who are infected with Zika virus during pregnancy will have problems," Dr. Sonja Rasmussen, the study's lead author and director for the Study Division of Public Health Information and Dissemination at the CDC, told reporters.
"We need to learn to answer this question — if a woman is infected during pregnancy, how often will her fetus have birth defects or other problems?"
Earlier on Wednesday, White House spokesperson Josh Earnest said it was likely that President Barack Obama will sign a House bill aimed at accelerating treatments for the virus.
"I would anticipate that the president will sign the bill…but it is insufficient to ensuring that our country is prepared for a situation that could have a significant impact," Earnest told reporters.