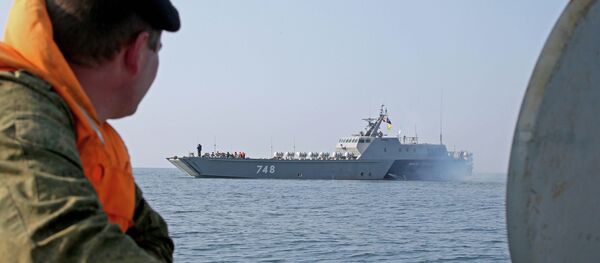 WASHINGTON (Sputnik) — Earlier in the day, US media reported that two Russian Su-24 bombers flew close to the Donald Cook missile destroyer as a Polish helicopter was taking off from its deck.
"I hear the Russians are up to their old tricks again in the EUCOM [US European Command] AOR [area of responsibility]," Warren said in a briefing.
In March, the US Navy stated that Donald Cook was on a forward-deployed patrol, working with US allies in Europe to develop and improve maritime forces, and maintain regional security.