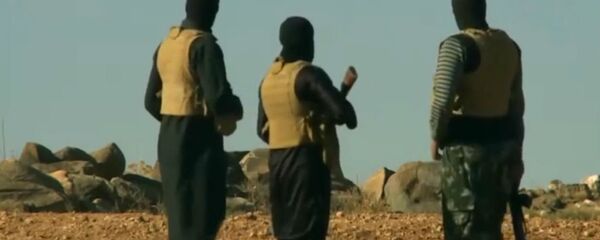 WASHINGTON (Sputnik) — The Daesh's presence in Afghanistan has greatly diminished although it still poses a threat to the country, US Resolute Support Mission's deputy chief of staff for communication Charles Cleveland said in a press briefing on Thursday.
"We think that we have significantly decreased the footprint that they have in Afghanistan," Cleveland stated. "The capacity of Daesh [Islamic State] has been lessened, and their overall footprint in Nangarhar we do believe has lessened as well."
Cleveland added that US and Afghan forces will continue to put "constant pressure on them."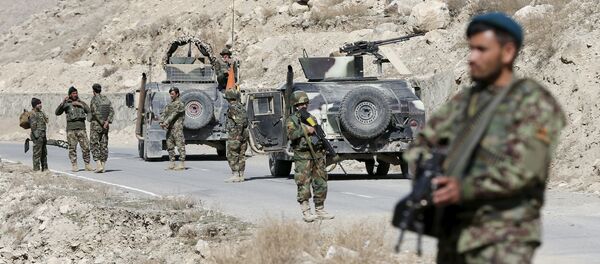 Cleveland's remarks come as the Daesh as well as the Taliban have made significant gains in the eastern and southern parts of Afghanistan.
Cleveland said US forces carried out nearly 100 airstrikes in Afghanistan from January 1, 2016 to the end of March. Majority of the strikes targeted the Daesh in Afghanistan's eastern Nangarhar province.
The US Department of Defense believes that the Islamic State is now only in two or three Afghan districts, and fighters are starting to defect from the terror group, Cleveland added.